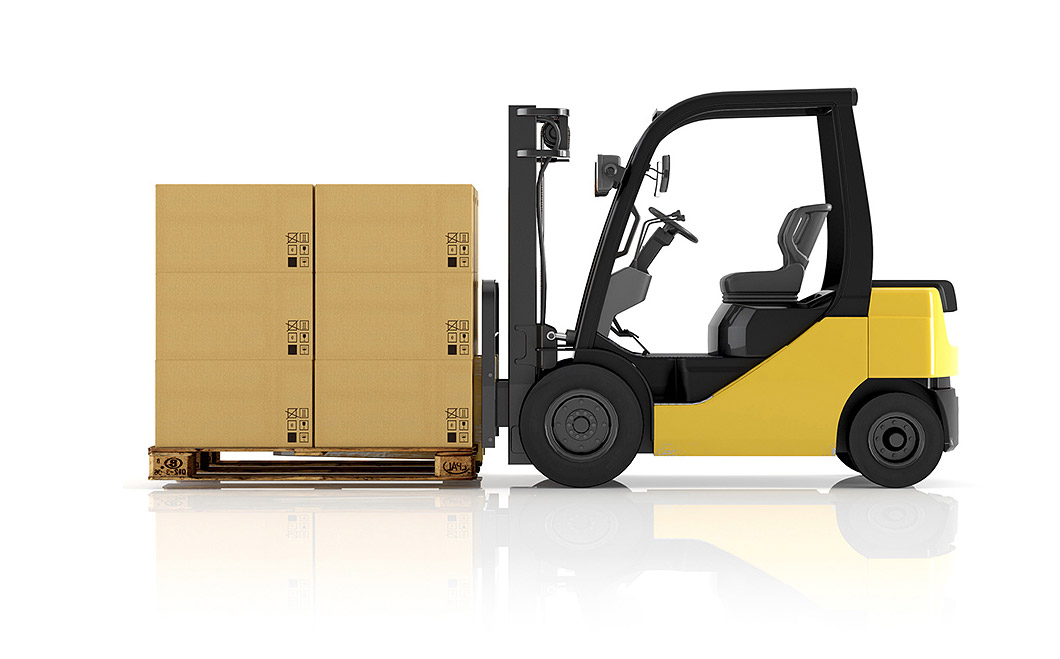 ARCON INTERNATIONAL (L.L.C.)
Arcon International Cargo has a proud history providing professional management service to import and export sectors of the UAE economy. Over a decade's of experience as a moving company make us well-equipped to handle almost all types of cargo moving to GCC countries, throughout Bahrain and UAE.
DOOR TO DOOR DELIVERY
We also provide Door to Door Delivery for our Customer's satisfaction and convenience. Our punctuality in delivering your cargos to any designated places within GCC contries is one of the leading factor that ARCON posses.
Arcon is an easy to use the direct distribution service.We collect your goods, transfers them to an export facility and from there transport them via ROAD TRANSPORT